Roll-Off Containers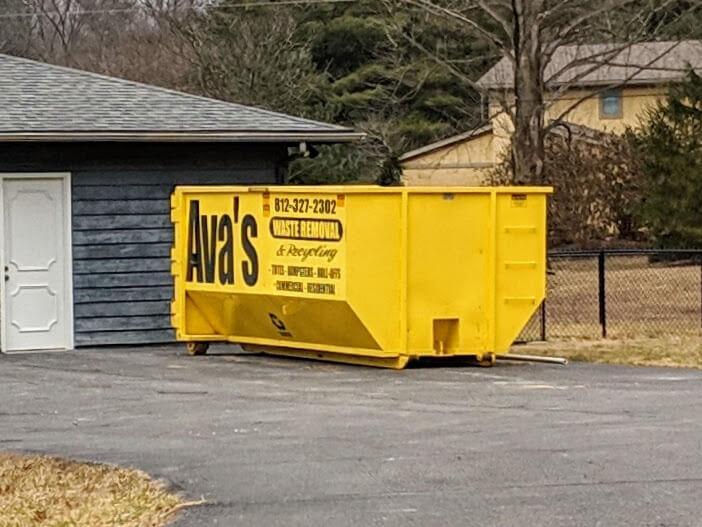 Rent A Roll-Off Container - If you are looking to do small clean outs or home projects, we offer 20-yard roll off containers that we will collect at the end. All you need to worry about is getting the trash in it!
A roll off container is for a temporary use like construction sites, garage clean outs, or a roofing company while they tear off the old shingles.
We charge a drop fee to set the container where the customer wants it.
Typically you can use it for 7 days and if you need it longer than 7 days there is a $5/day charge.
Once you are finished with it, then call us to pick it up.
Then, we transport it to the dump and charge you a fee to dump it.
Ready To Rent A Roll Off Container?
Please fill out the form below and we will be in touch soon!